Easiest meal prep ever!? I know that's quite the claim, but honestly guys, this style of meal prep has been a huge time/life saver over the past couple of weeks. I love prepping meals ahead of time because it decreases my time spent in the kitchen throughout the week, helps save money on grocery bills, reduces waste and prevents me from eating out too often. The one thing that can be challenging is eating the exact same thing multiple times throughout the week. I like to have a variety of flavors and textures without having to prep 20 different recipes.
The recipes I'm sharing with you today will cover lunch and dinners for 2 people throughout the week. On top of this I would also whip up some overnight oats and egg cups for breakie, then prep protein shakes, apples & trail mix as well as raw veggies for snacks.
We are going to create three mixtures that can be eaten three (or more) different ways. You'll get a variety of flavors and won't get board with the same 'ol, same 'ol at each meal.
After you've made the three different mixtures you can add your choice of protein or keep them strictly veg then use them to build lettuce wraps, salads or buddah bowls. Depending on your hunger level, daily calorie intake or even just your mood you can choose which version suits you each day. Let's get started…
// THE MIXES //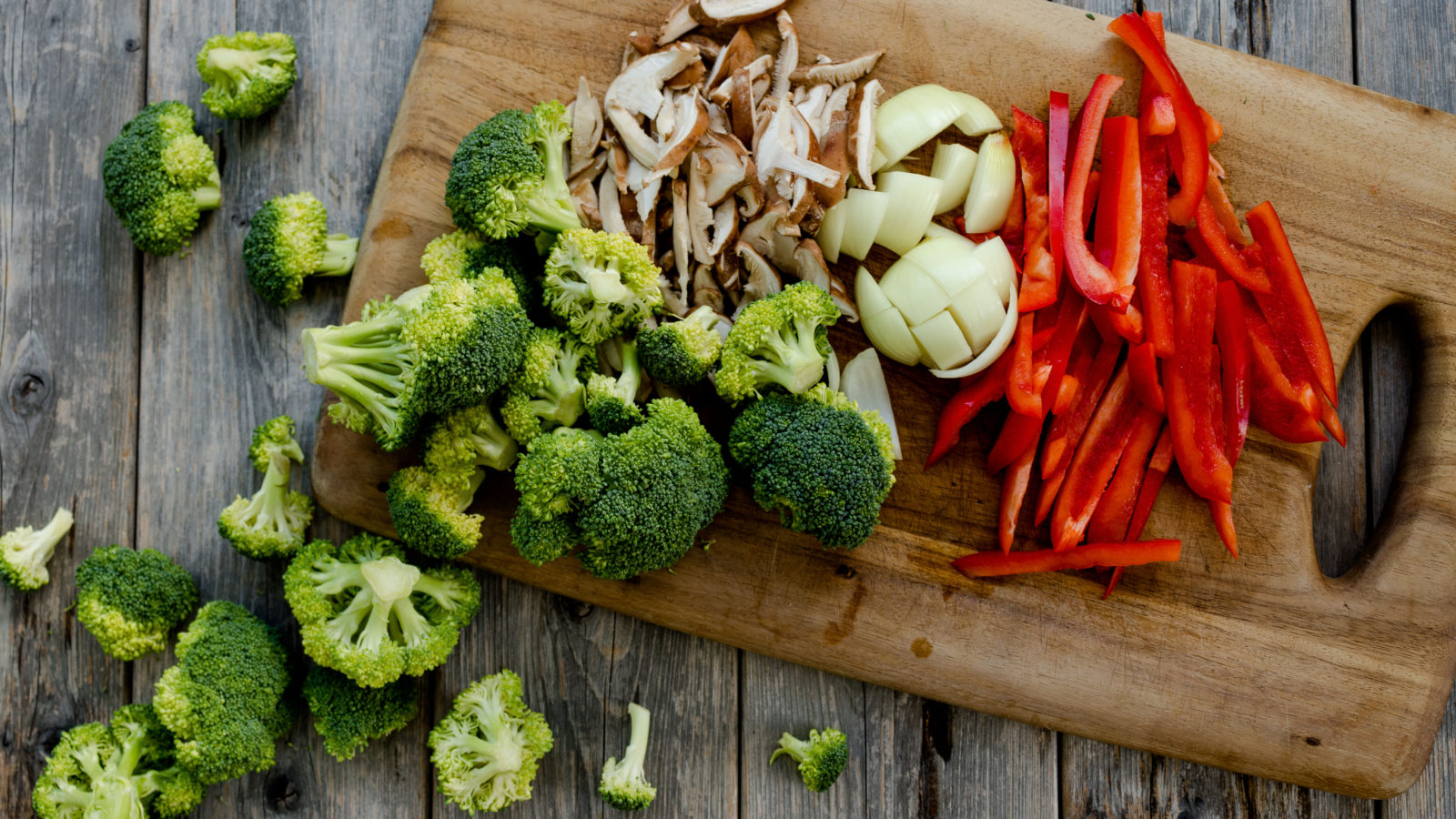 INGREDIENTS:
3 Tbsp tamari
2 Tbsp rice vinegar
1 Tbsp raw honey
1 tsp sesame oil
2 tsp ground ginger
2 garlic cloves, minced
2 tsp extra virgin olive oil
1 cup broccoli florets, chopped
1 small onion, diced
1/2 cup cremini mushrooms, diced
1 red bell pepper, sliced
1/2 cup coleslaw mix
DIRECTIONS:
In a small bowl whisk together tamari, rice vinegar, honey, sesame oil and ginger.
Heat olive oil in a large skillet over med-high heat. Add in all veggies and cook for approx. 2 minutes, stirring occasionally. Drizzle with tamari mixture and continue cooking until vegetables are tender but still crisp.
*Optional Topping Suggestions: sesame seeds, hot sauce, crushed peanuts, red pepper flakes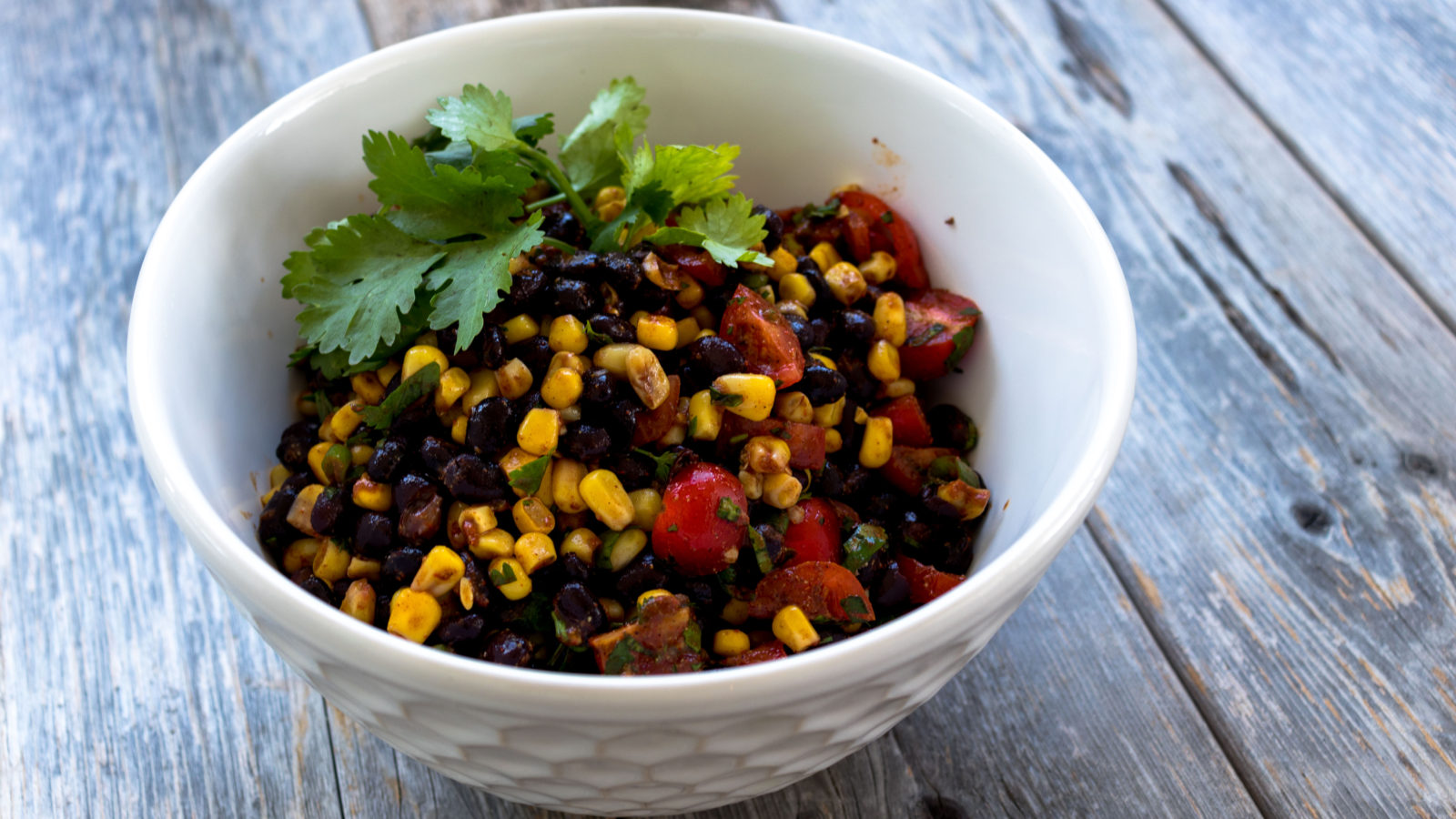 INGREDIENTS:
2 (15oz) cans black beans, drained + rinsed
1 can (11 oz) no-salt-added whole kernel corn, drained
1 1/2 cups grape tomatoes, each cut in half
1 green bell pepper, chopped
1/2 cup green onions, sliced
1/4 cup fresh cilantro
3 Tbsp extra virgin olive oil
1 Tbsp chili powder
1 tsp cumin
1/4 tsp cayenne
1/2 tsp sea salt
1/4 tsp ground pepper
juice of 2 limes
1 tsp lime zest
DIRECTIONS:
Combine all ingredients in a large mixing bowl and mix well. Chill in refrigerator for a few hours or overnight.
*Optional Topping Suggestions: Fresh cilantro, shredded cheese, salsa, avocado, fat free sour cream or 0% plain greek yogurt
#3 INDIAN SPICED MEDLEY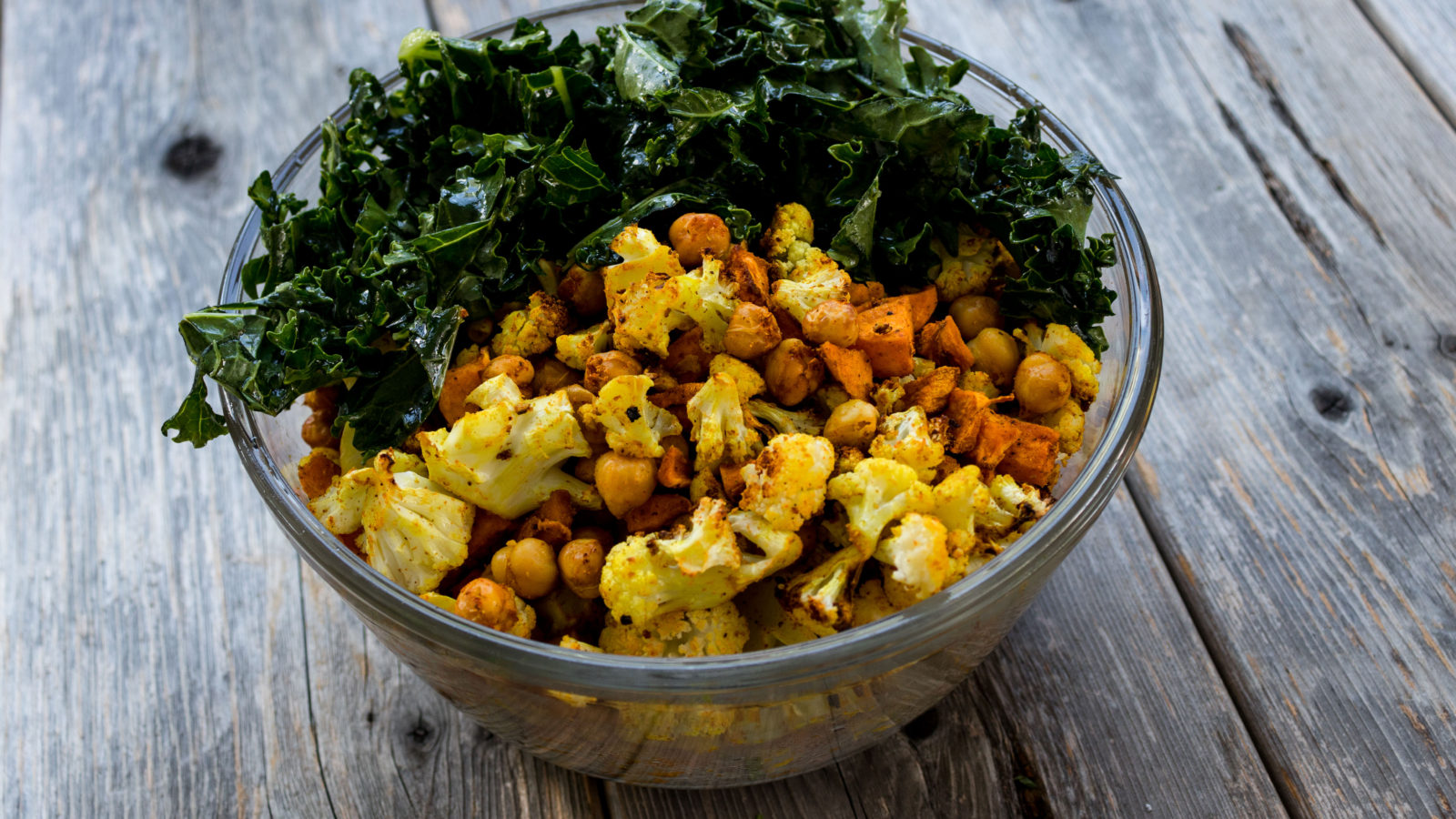 INGREDIENTS:
1 small head cauliflower
1 small sweet potato
1 (15oz) can chickpeas
4 Tbsp olive oil, divided
1 tsp curry powder
1/2 tsp turmeric
1/2 tsp cumin
1/2 tsp sea salt
1/4 tsp paprika
1 bunch curly kale
1 lemon
DIRECTIONS:
Preheat the oven to 425F
Place cauliflower, sweet potatoes and chickpeas in a large mixing bowl. Add 3 Tbsp olive oil, curry powder, turmeric, cumin, salt and paprika. Toss to combine.
Line a baking sheet with parchment paper. Spread veggie mix on evenly on baking sheet and roast on the center rack for 20 – 30 minutes, flipping halfway through.
While the veggies are roasting, remove the stems from the kale leaves, then tear into small pieces. Add to a large mixing bowl then drizzle with remaining olive oil and lemon juice. Massage with your hands until the kale has softened.
When vegetables are done roasting, remove them from the oven, let cool then combine with kale.
*Optional Topping Suggestions: hot sauce, tahini dressing or plain Greek yogurt
// THE BASES //
Now we need some items to create a variety of meals with. Mix and match using any of the following bases
Wraps: Iceburg lettuce, collard greens, romaine leaves, sprouted grain or rice wraps
Salads: Spring mix, spinach, kale, cabbage, sprouts, cabbage, arugula
Bowls: Brown rice, quinoa, couscous, rice noodles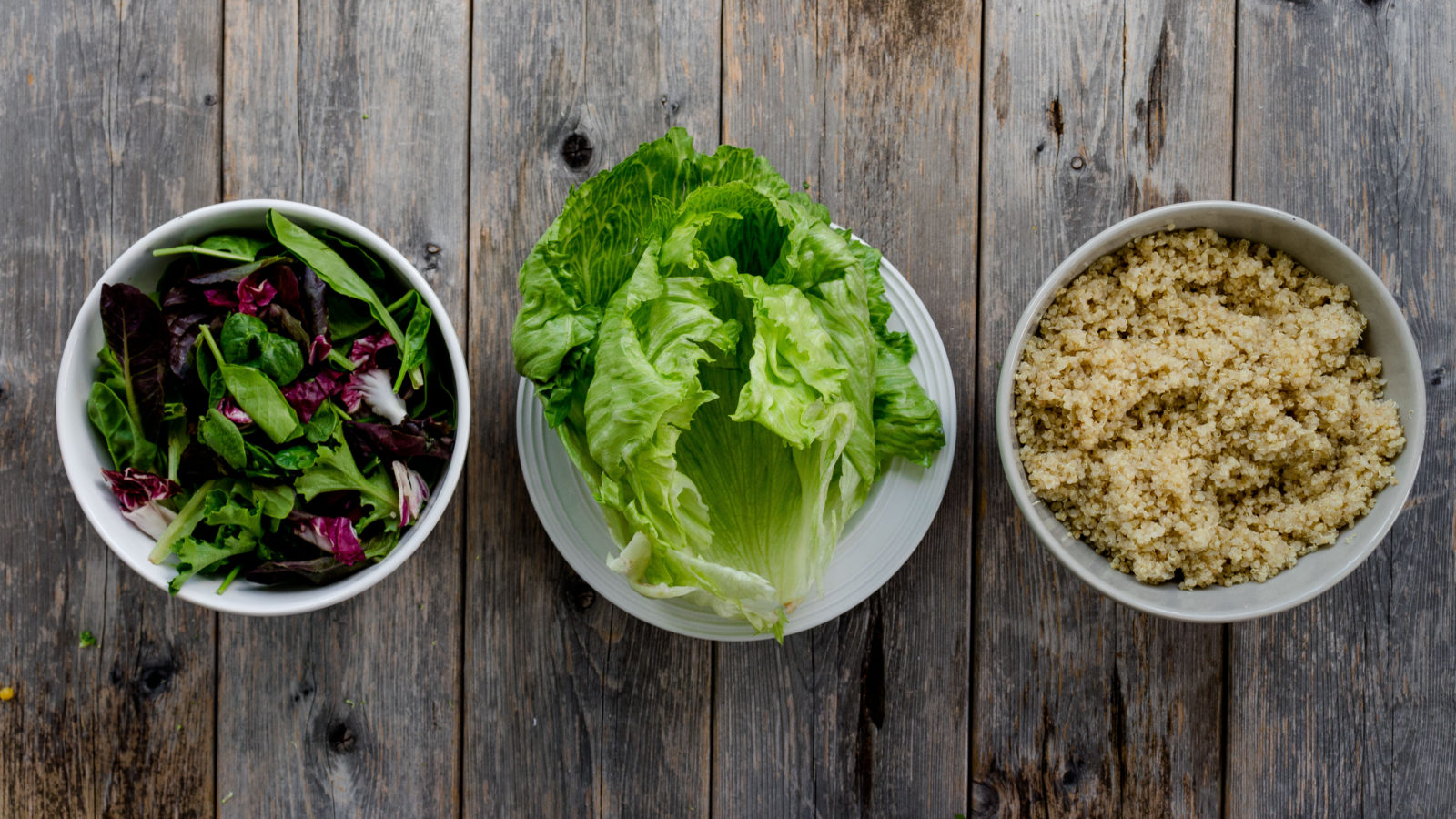 // THE PROTEINS //
Alright now you have the option of topping things off with some extra protein. Here are a few suggestions
Baked or grilled chicken breast
Baked tofu or tempeh
BBQ beef/bison
Ground beef, turkey or veggie ground
Steamed or grilled shrimp
The only thing left to do is get creative! I keep my mixtures, bases and proteins stored separately in the fridge. Then when I'm ready to eat I mix and match to create the wrap, salad or bowl I'm craving!
Have fun with it and try out different toppings and a variety of dressings. Your meals should never feel bland or boring – I hope this post helps you save time and money but most importantly it allows you to enjoy your meals!