Welcome to my shop
Here you'll find an exclusive collection of my digital downloads, merch, favorite things, and items I have on my wish list!
Digital downloads
Stay on top of your nutrition goals, learn to find balance, and enjoy the foods you love. Explore my nutrition guide and recipe eBooks.
Shop eBooks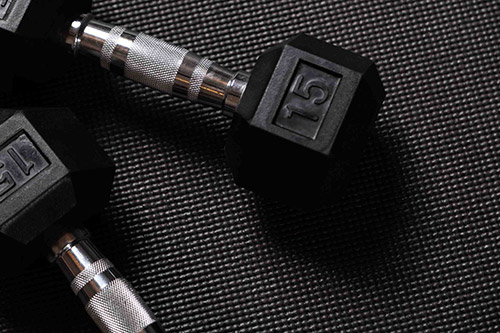 Heather's Picks
Find some of my fave products including fitness apparel, training shoes, skin care, meal prep essentials and more.
Shop my faves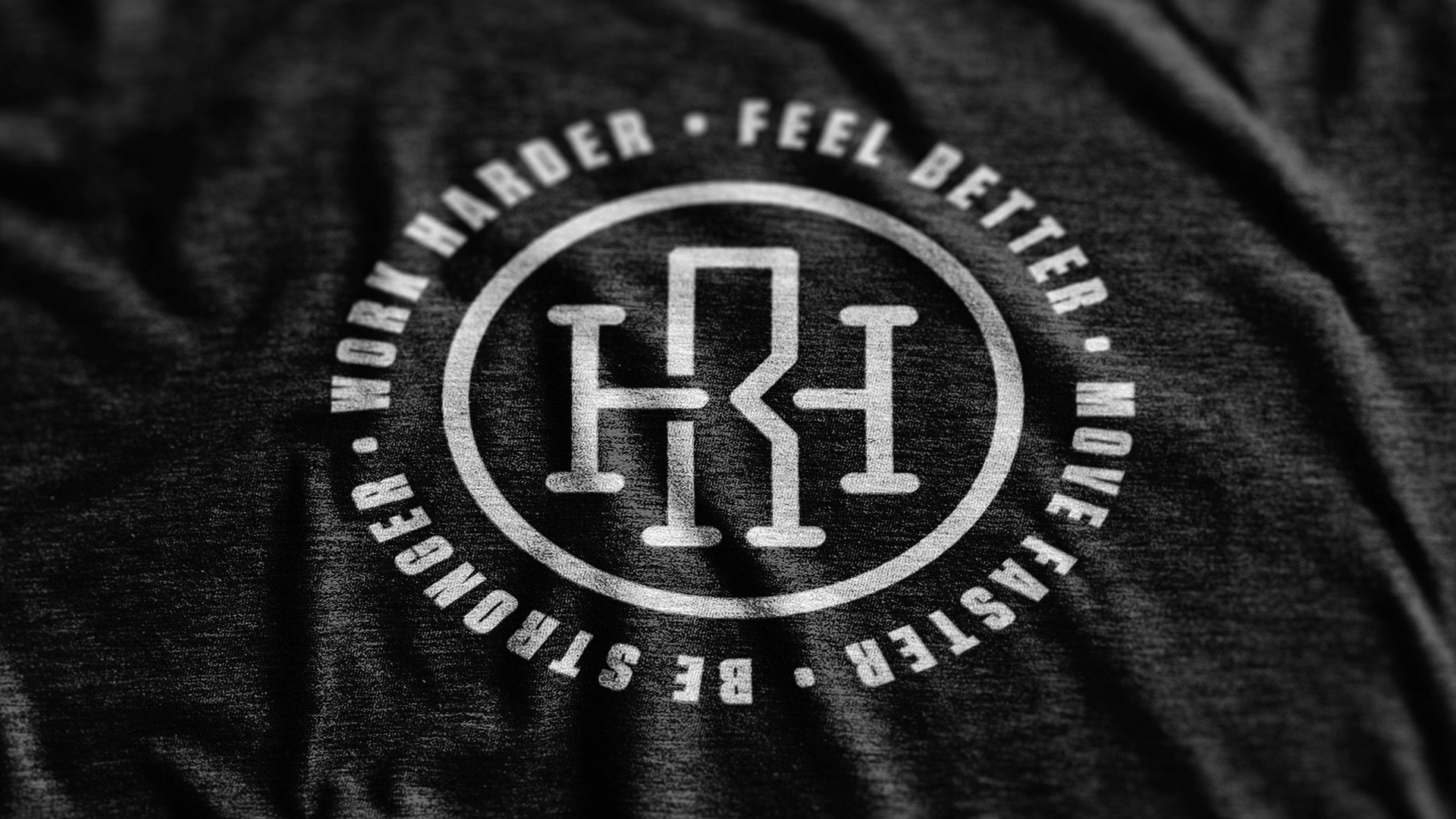 HR merch
T Shirts, Hoodies and tanks, oh my! Shop all of my branded merch and show off your love for the HR community.
Shop now
View our Store Policies
Choose Your Free Workout Program
Build strength. Burn fat. Improve endurance. Increase energy & confidence.
Explore Programs