Ahhh patio season, how I have missed you! There's nothing I love more than lounging outside on a sunny day. Of course what makes it even better is having a delicious drink in hand. This berry mint iced green tea recipe is an obvious choice (next to a white wine spritzer of course) when it comes to staying cool and refreshed.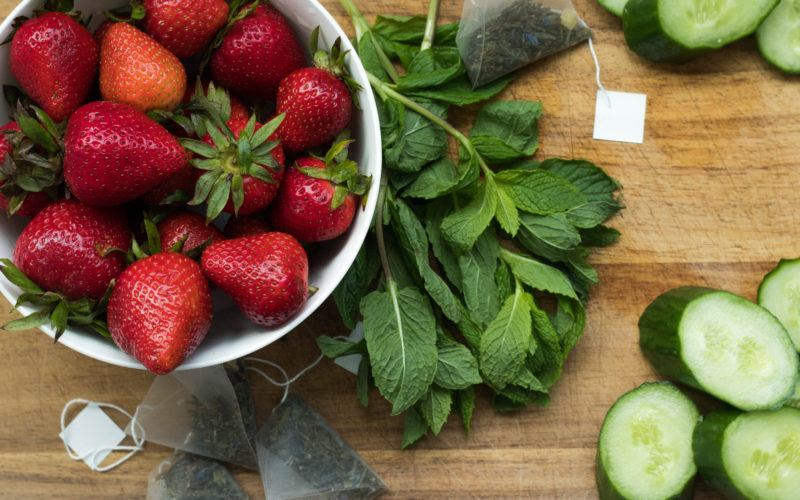 We all know that green tea comes packed with healthy benefits, however on a hot day it isn't the first thing you crave when you want to cool off. This iced version is naturally sweetened with fresh berries so you won't be adding any unnecessary refined sugar into your diet. I used strawberries but mixing it up with raspberries, blueberries or all of the above would be equally amazing.
Give it a try and let me know what you think! xo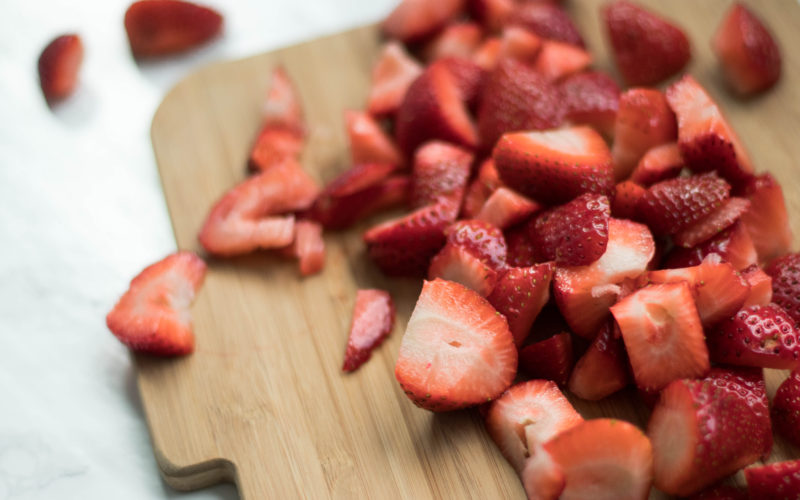 Berry Mint Iced Green Tea
Serves 6-8
Ingredients:
12 cups water
1 large clam-shell berries (approx. 2 dozen strawberries)
1 bunch fresh mint leaves
8 green tea bags (I used a tropical one which you can buy on Amazon)
1/2 English cucumber, sliced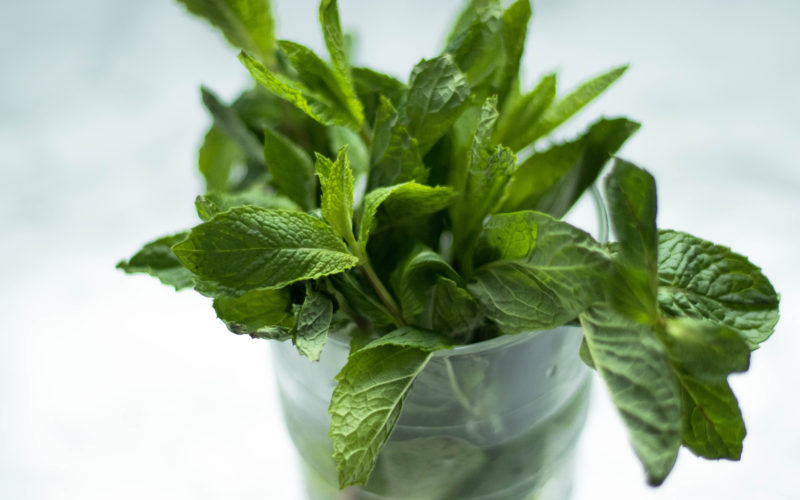 Directions:
In a large pot bring the water to a boil. While the water is boiling roughly chop the strawberries (be sure to leave a few nice looking ones aside for garnish – if you're fancy like that)
Add the berries to the boiling water and reduce heat to low. Tear up, or roughly chop the mint leafs and add to the pot. Simmer for approx. 8 minutes. The water should turn red and the berries will lose their color.
Add the tea bags, cover, and simmer for an additional 3-5 minutes.
Remove pot from heat and pour the mixture through a sieve into a glass serving jug catching all the berries, mint leaves and tea bags. Give the berries an extra press while in the sieve to make sure you get all their juicy goodness into the jug.
Let the tea cool to room temperature and then place in the fridge to chill. (This may take 1-2 hours so be sure to plan accordingly)
Once chilled add freshly sliced cucumber and additional berries & mint if you wish. Serve over ice, lay back, relax and enjoy!