lululemon
Athletic apparel + technical clothing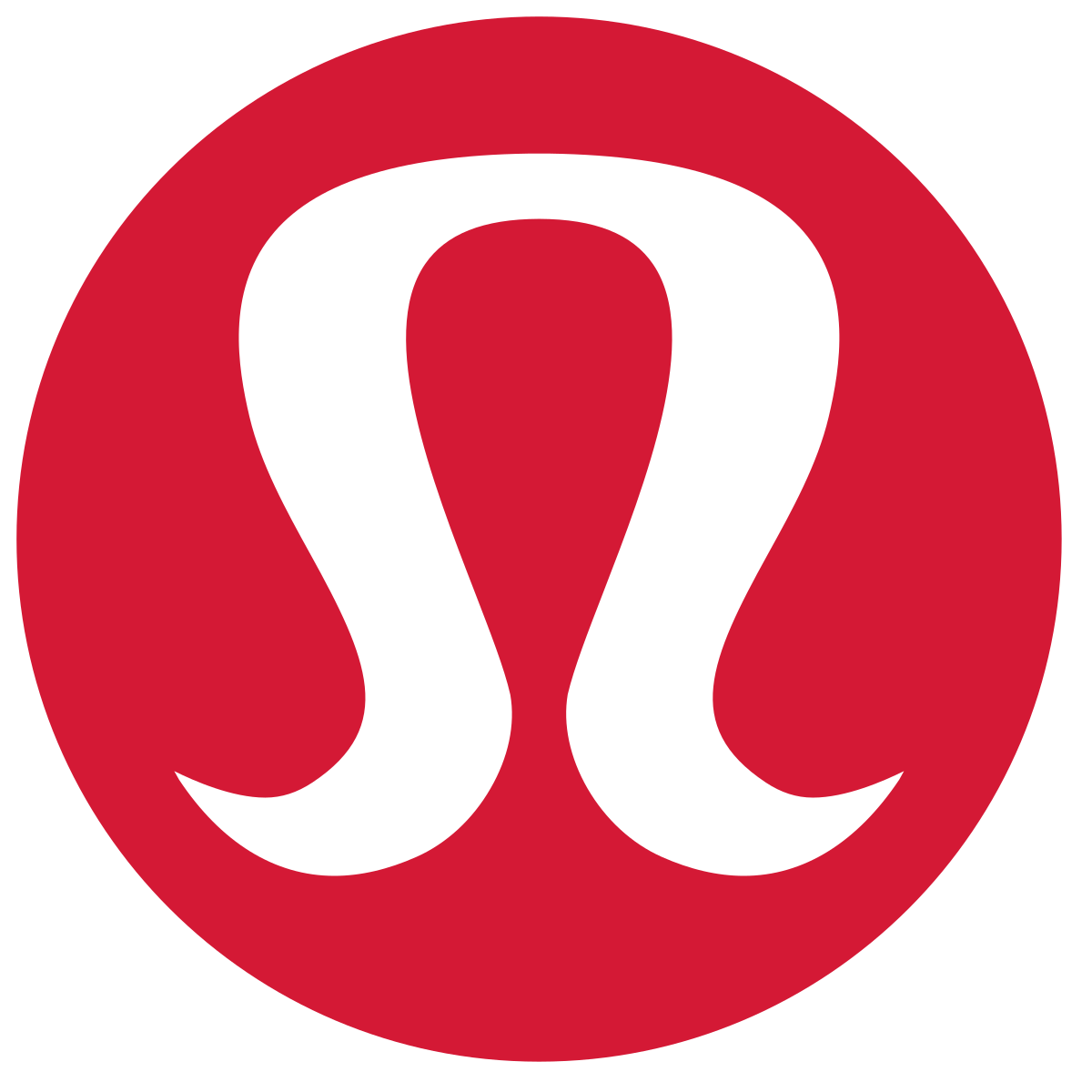 Personal responsibility, entrepreneurship, honesty, courage, connection, fun, and inclusion.
These are lululemon's core values, and I'm here for it!
Love at first squat.
I bought my first pair of lululemon pants in 2015 at their very first store location – West 4th Avenue in Vancouver's Kitsilano neighbourhood. From the buttery soft fabrics, to the squat proof, stay-in-put high waists, lululemon has always been my go-to for active wear. Check out my top picks below!
Visit lululemon.com
Heather's top picks
I am part of the lululemon collective and will receive a commission if you make a purchase through the links found on this page.