A Trip For Two To Grand Cayman
Enter now for your chance to win and join me at the 2023 Kimpton Seafire Wellness Festival
Entry form and details below

Workout with me on the beach
This four day festival is jam-packed with activities like the Wim Hof method workshops, yoga, sound healing, meditation, and workouts with yours truly using the turquoise Caribbean Sea as our backdrop.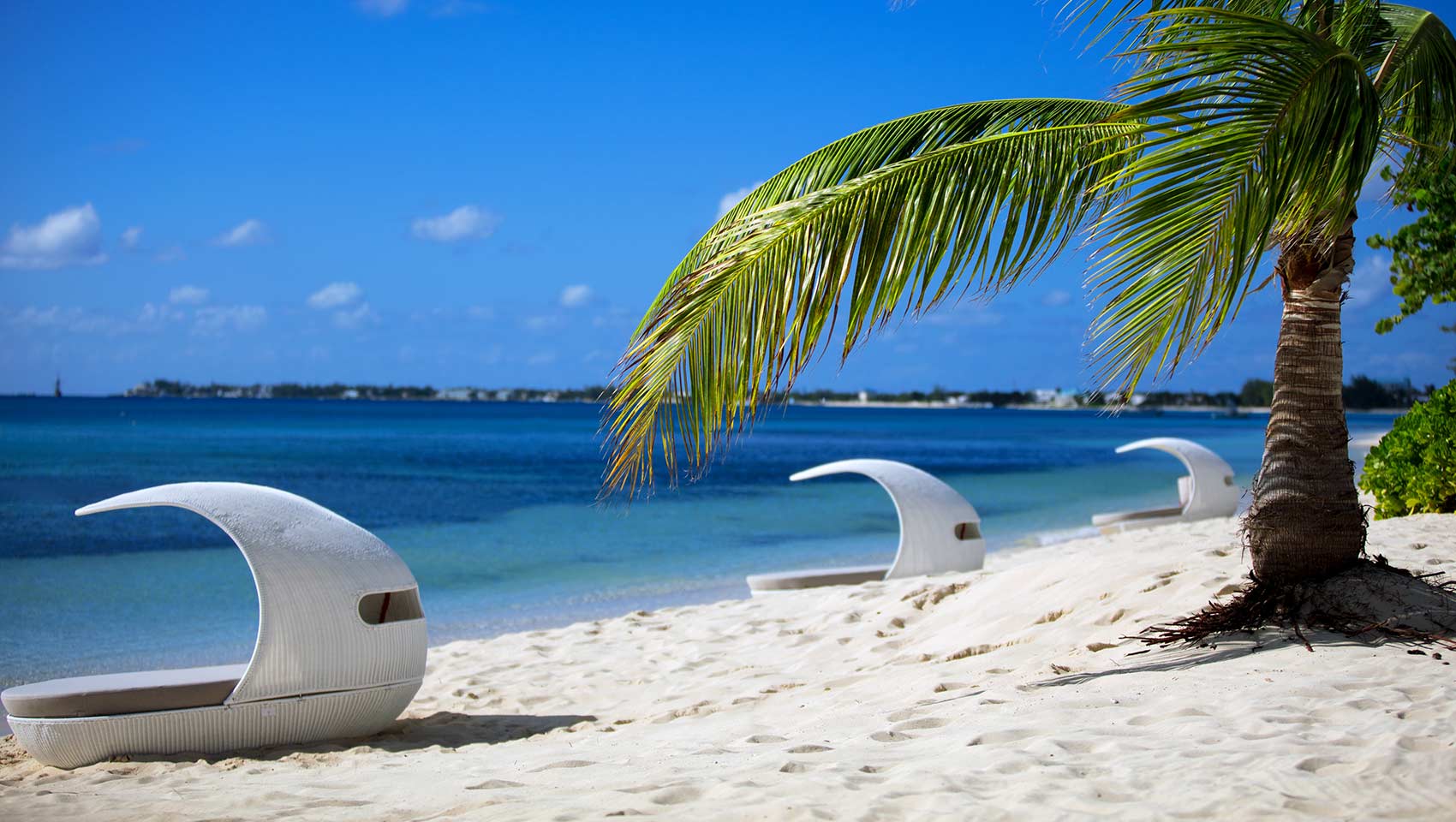 Where self-care meets tropical paradise
Escape the daily grind and rejuvenate your mind, body, and soul.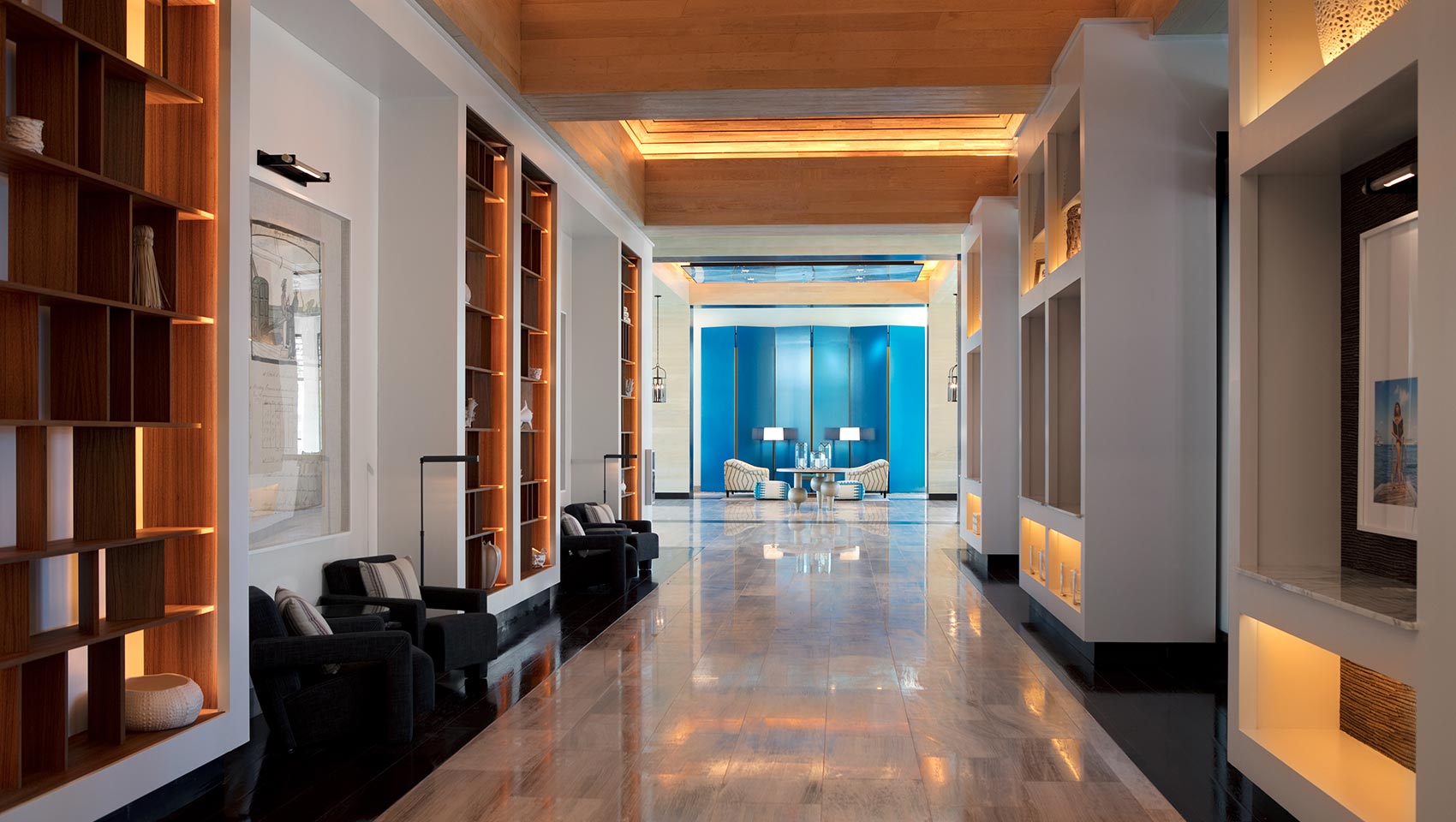 Stay at a Forbes five star resort
The Kimpton Seafire Resort+Spa is situated on one of the world's best beaches, Seven Mile Beach, in Grand Cayman. Beautiful design, stunning sunsets, and a luxurious spa will make your visit truly unforgettable.

Enter to win a four-night stay in one room for two people at the Kimpton Seafire Resort + Spa from July 12 – 16th 2023

Prize also includes roundtrip airfare for two people from continental US or Canada.

Daily breakfast for two at AVE restaurant is included (not including brunch nor alcohol nor in-room dining), does not include The Pantry (Grab and Go).

The winners gain access to all unpaid Wellness Festival events for two.

The contest runs from 7am PST Sunday April 9th to 7am PST Monday May 8th

The winner will be randomly selected and announced on @heatherrobertsoncom IG story by 4pm PST Tuesday May 9th, 2023

The winner will be contacted by @heatherrobertsoncom ONLY, via Instagram direct message by 4pm PST Tuesday May 9th, 2023

Additionally, the winner will be contacted at the verified email address provided during entry. An email will be sent from support@heatherrobertson.com ONLY by 4pm PST Tuesday May 9th, 2023

Participants must be 18 years old or over at the time of entry and have a valid passport. Passports that require a visa to enter the Cayman Islands are not eligible to enter the giveaway. See full list here.

The prize must be used from July 12th to July 16th, 2023

Extensions of the stay at Kimpton Seafire Resort+Spa are available at discounted early bird rate.

Extended stays do not include breakfast.

The winners must agree to provide their personal information to support@heatherrobertson.com no later than May 24, 2023, in order to secure their room booking and flight tickets as a condition of winning the contest.

Once the flight booking has been made, there can be no changes to the flight itinerary.

The prize holds no monetary value

In no way is this giveaway endorsed, associated with, sponsored by, or administered by YouTube, Instagram or any social media platforms it's promoted on.

See Giveaway Rules & Terms on bottom of entry form for additional information.